Articled first appeared on Health Facilities Management
By Eric Peltier, Senior Technical Account Manager, Optimum Energy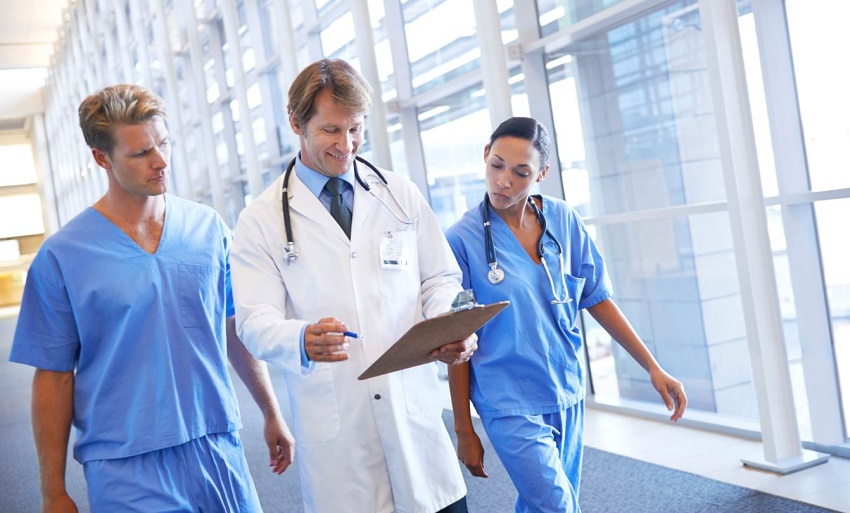 Engineering site assessments often point to HVAC systems when it comes to high energy use. By optimizing the HVAC system, health facility managers can address two of the biggest challenges for any health care campus: providing the resiliency to protect patients and sensitive environments, and shrinking the facility's carbon footprint.
An optimized system always operates at peak efficiency, so hospitals save on utility costs and use less water. HVAC optimization also provides a more flexible, resilient chiller plant and helps managers maximize their operational budget, minimize downtime and maintenance costs, and do more with their existing staff.
The potential benefit of optimization is difficult to overstate. For example, a campuswide optimization project saved a Pennsylvania hospital almost 4.2 gigawatt-hour (GWh) a year in energy — far more than the 1 GWh predicted by the initial engineering site assessment. Overall campus energy intensity dropped 4%, so the hospital is spending about $300,000 less on electricity every year. The staff invested much of those early savings back into the chiller plant to replace outdated equipment with modern, high-efficiency components.
Read the full article here