The 3 Laws of True Optimization®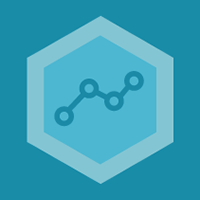 You cannot optimize what you cannot measure.
Without an accurate measure of energy use by each piece of equipment in the system, it is impossible to accurately predict the impact of varying conditions on the system.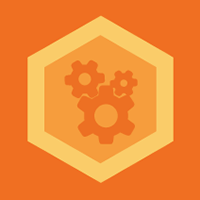 Optimize systems, not just individual components.
If an optimization plan focuses only on installing the most efficient pieces of equipment—without regard to how to maximize performance of the whole system—it will fail to capture the total available system efficiency. Holistic automatic optimization of HVAC systems typically increases energy efficiency by an additional 10%-25% over new equipment alone.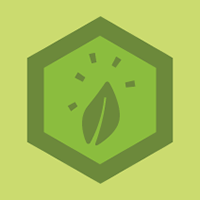 Optimization must be automatic, dynamic, and continuous for maximum efficiency.
Optimization should be a real-time dynamic process, not a static process. If a plant's operational control is not based on real-time inputs, it cannot be fully optimized.
Optimum Energy's True Optimization solution is control software that integrates directly with any building automation system to continuously reduce energy consumption. Relational control algorithms calculate the most efficient operation of the system and automatically optimize plant performance in real time. No human intervention is required.
---
Visualization Tools: Real-time access to plant performance anytime, anywhere
Our suite of visualization tools provides measurement and verification and detailed insights into how systems are operating and what is happening in buildings in real time, and offers a range of solutions for preventative maintenance and climate control. If customers prefer to use an existing dashboard we offer an API to our platform.
---
OptiCx® Platform Infrastructure Security
As a leading provider of energy optimization solutions for facilities, security is paramount at Optimum Energy. Our data-driven solution, the OptiCx platform, safely and reliably delivers ongoing energy efficiency results for our customers.
Our Commitment to Security:
The OptiCx platform uses strong encryption with unique keys. Our use of access controls ensures that we can access only the data needed to perform energy management and optimization services.
We comply with customer security operating procedures and best practices.
The OptiCx platform is protected by anti-virus software.
We strongly advocate that customers implement robust security separations between networks used for Building Automation System (BAS) sensors and monitoring, and those used to transact business and financial information.
We follow industry best practices to secure our on-premise and cloud-based software and hardware.
We earned SSAE-16 certification based on our implementation of the National Institute of Standards and Technology (NIST) Framework for Improving Critical Infrastructure Cybersecurity.
The OptiCx platform: Rigorous end-to-end security