This article originally appeared on HPAC Engineering
By Fred Woo
Measurement and verification (M&V) is the foundation of successful HVAC optimization projects. Getting it right means hitting your ROI and energy savings targets. Getting it wrong can mean missing out on hundreds of thousands—even millions—of dollars in savings over time.
To paraphrase Peter Drucker, you cannot optimize what you cannot measure. Measuring and verifying both the energy input and the system output is essential for data-based optimization (which delivers the biggest savings), because varying the energy input of any piece of equipment will vary the total system output. Even in manually operated systems, enabling operators to see the effects of their actions on system efficiency will affect their behavior.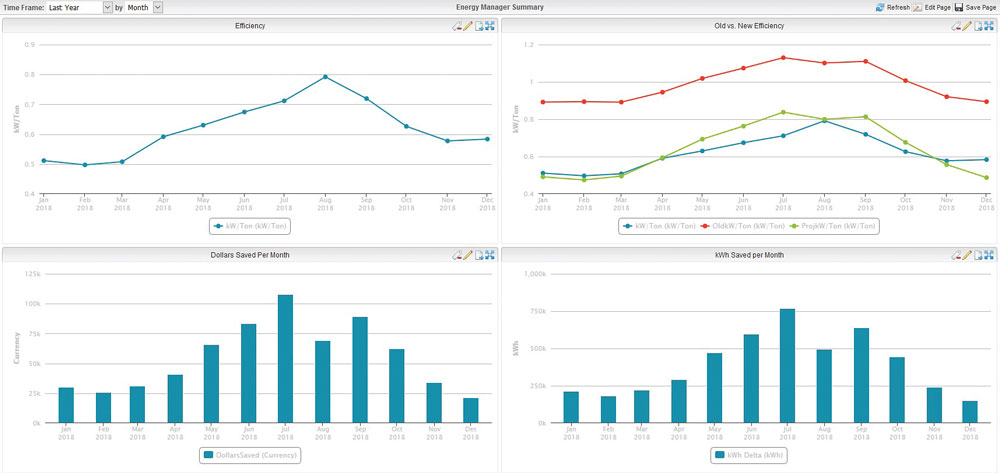 Holistic, automatic optimization of HVAC systems typically increases energy efficiency by an additional 10 to 25 percent over just installing new equipment. And true optimization is a real-time dynamic process, based on real-time inputs, not a static set-and-forget process. Without an accurate measure of how much energy each piece of the equipment in the HVAC system is using, it is impossible to accurately predict and report the impact of varying conditions on the system, fight performance drift, or nail the other aspects of optimization.
Read full article here