by Tom Hartman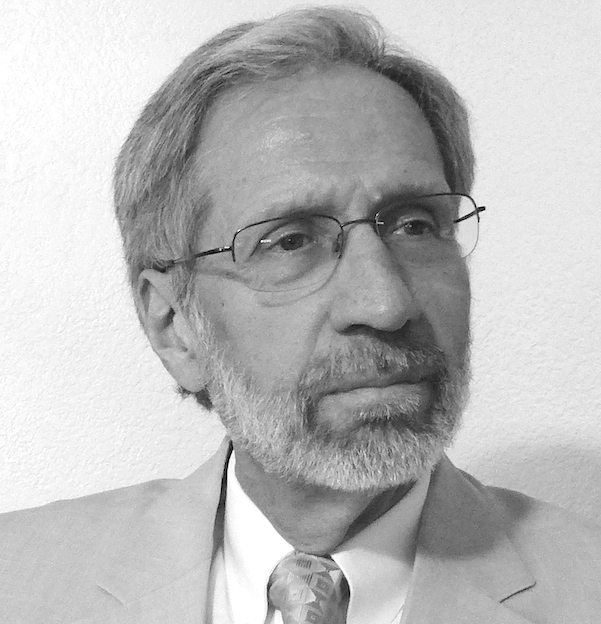 When a system is assembled from multiple components, optimization is the control process that maximizes performance from that system by coordinating the operation of all system components in a way that achieves the desired result(s) from the system most effectively. The optimization effort may be directed at different performance criteria or parameters, but in our industry it is usually directed toward energy; to achieve the greatest output from the system for the least input.
Some owners and engineers believe that optimization should be inherent in the fundamental control sequences developed individually for each system, but time has shown this to be an unreliable path to effective optimization because the task of optimization usually requires an entirely separate set of parameters, and a development process very different than what is required for the purpose based control sequence of the system. At times the two can be in conflict such that optimization must always be subservient to the purpose based control so that it never compromises the system's operational integrity.
When optimization is developed and incorporated directly into the basic sequences, the two can get mixed together and operators may find the optimization regimen limiting the system function under certain conditions. And given the complexity of interaction among the system components to fully achieve the benefits of optimization, it's been found that overlaying tested and proven optimization generally makes such optimization far more effective than the one-of-a-kind optimization that results from attempting to combine the optimization with the basic control. Also, the overlaying of standardized optimization makes it much easier to ensure partitioning such that the optimization regimen cannot under any circumstances interfere with basic operational requirements. So the general rule is that optimization that is, to the greatest degree possible, standardized, and overlaid such that it is subservient to the custom basic control sequences yields the most effective path to effective and reliable optimization.