Articled first appeared on npr
In the struggle to end global warming, one community in central Pennsylvania is having remarkable success. It's growing, with tens of thousands of people, yet its greenhouse emissions have been dropping dramatically.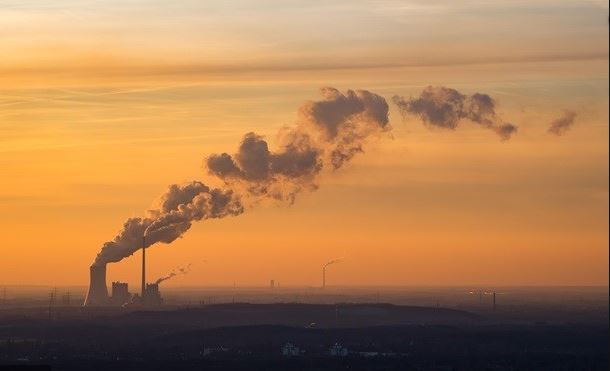 Perhaps most amazing: Those reductions have paid for themselves.
First, Penn State isn't a regular city. "We are the creators of the heating energy and the consumers of the heating energy. We can take a holistic view of the entire process," Gutberlet says. The university also can afford to take the long view, making decisions that take 10 years to pay off. Many homeowners and businesses can not.
It started, according to several old-timers on campus, with a few students, faculty members and administrators who wanted to make the campus a greener place.
"You'd be surprised what you find when you tune up a building's HVAC system," says Cooper, the head of engineering and energy. "It's one of the shortest paybacks. It's consistently three to five years [to recoup the costs] on every building that we go into."
Penn State also switched the fuel in its central heating plant from coal to natural gas, which releases less carbon dioxide when burned. Engineers installed energy-saving motors and windows whenever they could justify spending the extra money.
Penn State actually has a more ambitious goal: an 80% cut in greenhouse emissions by 2050. Some people on campus are pushing to cut those emissions to zero.
Read the full article here